Tuesday – Wednesday, 24-25 June 2014 @ Securities Commission Malaysia, Kuala Lumpur (SORRY, THIS EVENT IS SOLD OUT, ALL SEATS TAKEN UP)
Malaysia and Southeast Asia is no doubt the most watched emerging market in the world today. Will the region become the next Asian tiger and are Malaysia and the rest of Southeast Asian countries ready for this? At this conference, trends, opportunities and strategies will be discussed on how to achieve smooth investment deals and transactions as well as maximized returns.
Also featured is the IAPEI (Institute of Asian Private Equity Investment) Executive Investment and Management Skills Workshop. Seats are limited.
For more information on this, please email info@mvca.org.my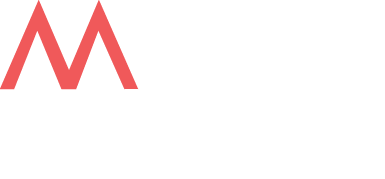 MALAYSIAN VENTURE CAPITAL & PRIVATE EQUITY ASSOCIATION (MVCA)
B-11-11 Atria SoFo Suites,
Jalan SS 22/23 Damansara Jaya,
47400 Petaling Jaya, Selangor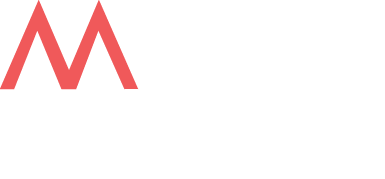 MALAYSIAN VENTURE CAPITAL &
PRIVATE EQUITY ASSOCIATION (MVCA)
B-11-11 Atria SoFo Suites,
Jalan SS 22/23 Damansara Jaya,
47400 Petaling Jaya, Selangor