MALAYSIAN VENTURE CAPITAL &
PRIVATE EQUITY ASSOCIATION
The Malaysian Venture Capital and Private Equity Association (MVCA) was formed in 1995. The organisation comprises leading and active players in the venture capital and private equity industry.
             Its mission is to promote and develop the venture capital and private equity industry in Malaysia, and advocates policies that enhance the environment for venture capital and private equity activities. It also serves as the authorised platform for members to express their views to policy makers in resolving issues and removing obstacles that impede the growth of the venture capital and private equity industry.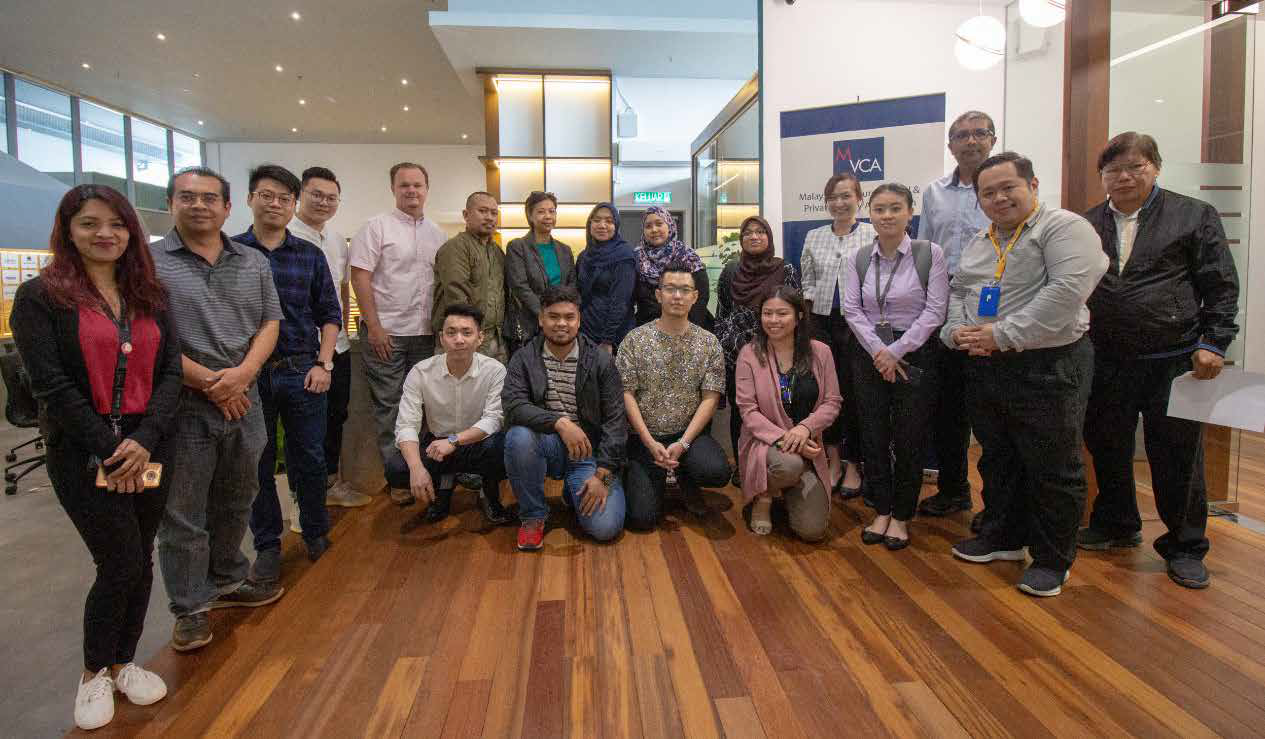 Among others, the Association also strives to:
stimulate the promotion, research and analysis of venture capital in Malaysia and in other countries.
promote cooperation among members, to encourage joint efforts and business undertakings among members as well as to provide a regular forum for the exchange of views amongst members.
develop and encourage the highest standard of professional ethics in the venture capital industry.
Activities of MVCA include:
Conferences and symposiums on venture capital and issues directly or indirectly related to it.
Regular forum among members on the latest issues pertaining to venture capital.
Conduct dialogues and make presentations to any governmental or public authorities or bodies on behalf of the members on regulatory issues and formation of new venture activities.
Collaboration with foreign venture capital associations for the advancement of the venture capital industry in Malaysia.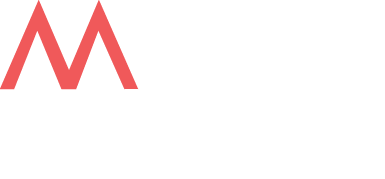 MALAYSIAN VENTURE CAPITAL & PRIVATE EQUITY ASSOCIATION (MVCA)
B-11-11 Atria SoFo Suites,
Jalan SS 22/23 Damansara Jaya,
47400 Petaling Jaya, Selangor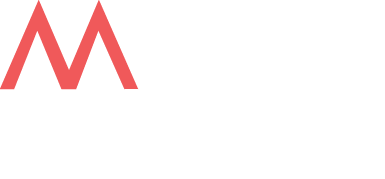 MALAYSIAN VENTURE CAPITAL &
PRIVATE EQUITY ASSOCIATION (MVCA)
B-11-11 Atria SoFo Suites,
Jalan SS 22/23 Damansara Jaya,
47400 Petaling Jaya, Selangor