Thursday, 25 September 2014 @ MSC Cybercentre, ONE PRECINCT, Bayan Baru, Penang
The Malaysian Venture Capital and Private Equity Association (MVCA) is proud to bring you the first ever, VC2E Roadshow 2014!
What is VC2E?
It is a special programme for investors to meet the entrepreneurs. This event has been conducted since 2008 and is one of the best platforms for entrepreneurs to meet the venture capitalists and other investors, and seek answers to their many enquiries on venture capital funding.
The event will feature a line-up of speakers from venture capital companies in Malaysia talking about their investment criteria and what they look for in entrepreneurs and businesses they want to invest in.
Benefits of VC2E
For the entrepreneurs, VC2E has helped them to;
·   Get to know the investors and how to approach them
·   Better understand the alternatives of business funding
·   Be prepared in presenting feasible and convincing business plans for investors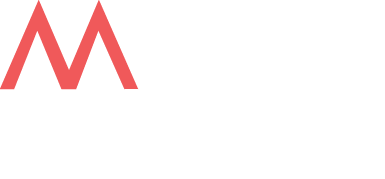 MALAYSIAN VENTURE CAPITAL & PRIVATE EQUITY ASSOCIATION (MVCA)
B-11-11 Atria SoFo Suites,
Jalan SS 22/23 Damansara Jaya,
47400 Petaling Jaya, Selangor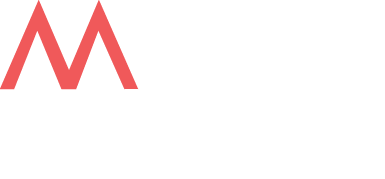 MALAYSIAN VENTURE CAPITAL &
PRIVATE EQUITY ASSOCIATION (MVCA)
B-11-11 Atria SoFo Suites,
Jalan SS 22/23 Damansara Jaya,
47400 Petaling Jaya, Selangor