Thursday, 26 February 2015 @ The Oak Room, Nexus, Bangsar South
As we are about to celebrate the Lunar New Year, MVCA is inviting all members and industry partners to its Gong Xi Networking Session. There will be a Yee Sang tossing among the industry players, limited partners, regulators and advisors. Hopefully 2015 and the Year of the Goat will bring more prosperity and activities in the VC and PE industry in Malaysia.
For more information on the event and registration, please kindly fill up the form or call MVCA Secretariat at +603-2300 6550.
REGISTER NOW and see you there!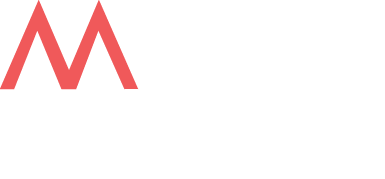 MALAYSIAN VENTURE CAPITAL & PRIVATE EQUITY ASSOCIATION (MVCA)
B-11-11 Atria SoFo Suites,
Jalan SS 22/23 Damansara Jaya,
47400 Petaling Jaya, Selangor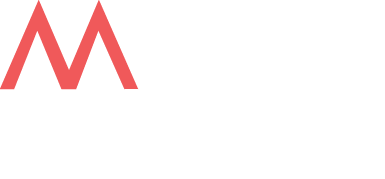 MALAYSIAN VENTURE CAPITAL &
PRIVATE EQUITY ASSOCIATION (MVCA)
B-11-11 Atria SoFo Suites,
Jalan SS 22/23 Damansara Jaya,
47400 Petaling Jaya, Selangor