Friday, 27 March 2015 @ Sime Darby Convention Centre, Bukit Kiara, Kuala Lumpur
At this year's Annual Dinner and Awards Night, MVCA celebrates frontier technologies, ideas and 'geeks' that help to propel the VC and PE industry as well as the technology industry in Malaysia. Come, enjoy and let your inner geek shine.
Event highlights include Funds Raised for 2014, Exits for 2014, Outstanding Investee Companies for 2014 and many more. The evening performance will include fun music from new and upcoming band, Paperplane Pursuit and comedy acts from Andrew Netto.
For more information and nomination for awards, please contact our Secretariat at info@mvca.org.my or +603-2300 6550.
REGISTER NOW and see you there!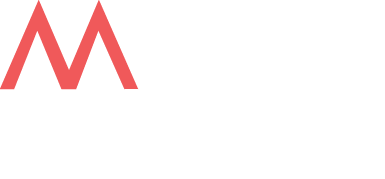 MALAYSIAN VENTURE CAPITAL & PRIVATE EQUITY ASSOCIATION (MVCA)
B-11-11 Atria SoFo Suites,
Jalan SS 22/23 Damansara Jaya,
47400 Petaling Jaya, Selangor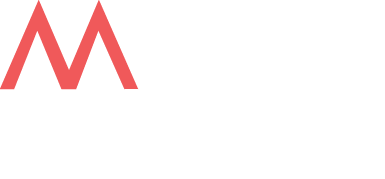 MALAYSIAN VENTURE CAPITAL &
PRIVATE EQUITY ASSOCIATION (MVCA)
B-11-11 Atria SoFo Suites,
Jalan SS 22/23 Damansara Jaya,
47400 Petaling Jaya, Selangor