Friday, 22 May 2015, 3.00pm @ Plenary Hall 6, KL Convention Centre
Calling all technopreneurs, innovators, researchers, academicians and students to come and meet the alternative business funding community – venture capital, private equity, debt venture and business angel. Listen to their talk, ask them what, how and why they invest and what makes them tick. VC2E will also feature success stories of VC-backed companies – their journey, experience and achievement.
For more information on the event and registration, please kindly fill up the form or call MVCA Secretariat at +603-2300 6550. 
REGISTER NOW and see you there!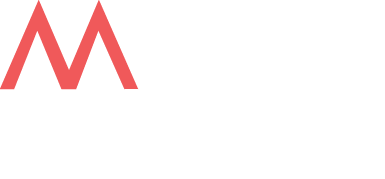 MALAYSIAN VENTURE CAPITAL & PRIVATE EQUITY ASSOCIATION (MVCA)
B-11-11 Atria SoFo Suites,
Jalan SS 22/23 Damansara Jaya,
47400 Petaling Jaya, Selangor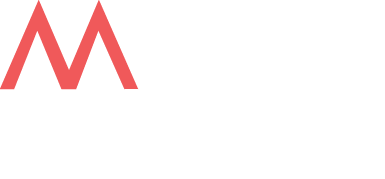 MALAYSIAN VENTURE CAPITAL &
PRIVATE EQUITY ASSOCIATION (MVCA)
B-11-11 Atria SoFo Suites,
Jalan SS 22/23 Damansara Jaya,
47400 Petaling Jaya, Selangor