Tuesday – Wednesday, 9 – 10 June 2015 @ Securities Commission, Kuala Lumpur
With the theme 'Driving and Sustaining the VC and PE Industry Growth in Southeast Asia – A Multi-Economy, Multi-National Emerging Market', as well as Malaysia as the current chairman of the ASEAN 2015 and the much anticipated ASEAN Economic Community, this conference is very timely for investors, regulators and SMEs from around the region to convene and exchange views on the how VC and PE industry's development and the ASEAN economy can be further enhanced and grow.
Please click here for more information and registration.
REGISTER NOW as seats are limited!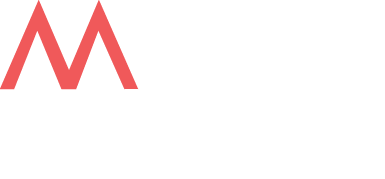 MALAYSIAN VENTURE CAPITAL & PRIVATE EQUITY ASSOCIATION (MVCA)
B-11-11 Atria SoFo Suites,
Jalan SS 22/23 Damansara Jaya,
47400 Petaling Jaya, Selangor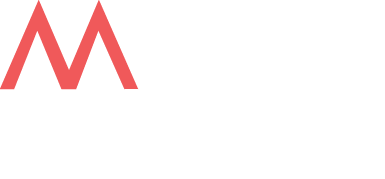 MALAYSIAN VENTURE CAPITAL &
PRIVATE EQUITY ASSOCIATION (MVCA)
B-11-11 Atria SoFo Suites,
Jalan SS 22/23 Damansara Jaya,
47400 Petaling Jaya, Selangor