12-13 October 2015 (Monday – Tuesday), Kuala Lumpur
IAPEI is managed by the CAPER, the publisher of APER and APER Greater China edition.  Since 1994, under the Institute's brand, more than 40 workshops have been held, attended by more than 1,500 managers from 38 countries across the globe. 
APER Library collects live case studies that provide investors unique insights to the often opaque investment environment in Asian private equity. Classified into the applicable topics, APER Library's case studies are succinct encapsulations of investment events that shed light on reasons behind successes and failures of deals.
For more information please call MVCA Secretariat: +603-2300 6550 / email info@mvca.org.my
The Institute's Workshop series include:
·       the acclaimed Fundamentals of Asian Private Equity Investing Workshop
·       the Advanced Course Executive Management Workshop
·       the Institutional Investors' Workshop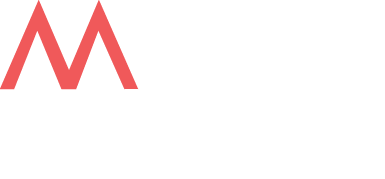 MALAYSIAN VENTURE CAPITAL & PRIVATE EQUITY ASSOCIATION (MVCA)
B-11-11 Atria SoFo Suites,
Jalan SS 22/23 Damansara Jaya,
47400 Petaling Jaya, Selangor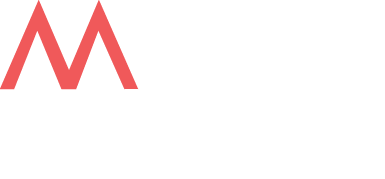 MALAYSIAN VENTURE CAPITAL &
PRIVATE EQUITY ASSOCIATION (MVCA)
B-11-11 Atria SoFo Suites,
Jalan SS 22/23 Damansara Jaya,
47400 Petaling Jaya, Selangor