The largest and most influential gathering of private equity and venture professionals in Asia
For 28 consecutive years, the AVCJ Forum has been the chosen platform where private equity's leading figures share their views on the Global and Asian market, debate their predictions and set the trends that shape the future of investments in the industry. Attended by a thousand senior delegates, the AVCJ Forum is the center of a weeklong ecosystem of investor meetings, VIP dinners and other high-level networking events that are supported by the biggest and most influential firms in the alternative assets industry.
The 2014 event gathered over 1,000 senior industry professionals, including 310 Limited Partners, representing 570 organisations from 35 countries.
>> Download the brochure here
>> Check the highlights of last year's event and download the post event review
5 reasons to attend:
·       Build a global network of contacts before, during and after the conference through dedicated networking events, an event app, social networks and online communities
·       Find out the latest industry challenges and discuss how your peers are tackling them
·       Utilize the AVCJ Forum's excellent LP-GP ratio to boost your investor relations platform and raise awareness for your firm
·       Join over 1000+ attendees representing the best GPs and LPs in the world
·       Hear from 170+ senior speakers who are leaders in private equity investments in Asia
Who should attend?
·       Senior private equity practitioners: This is a perfect platform to hear from leading LPs and GPs on the most pressing issues in private equity in Southeast Asia
·       Investors interested in learning more about private equity as an asset class and also the sectors that have potential to deliver attractive returns
·       Corporations and entrepreneurs who are looking at understanding the synergies private equity can bring in  expanding their businesses, regionally and globally
·       Professional Services firms which provide intermediary services for investment.
·       Advisory and management consultancies that are looking at sourcing new business partnerships and expanding their network in Southeast Asia and overseas.
·       Government organisations who want to understand the recent changes regarding allocations to alternatives
·       Institutions and Academics who are involved in industry research and reporting new trends to inform and educate
Special offer for MVCA members!  MVCA members enjoy a 10% DISCOUNT off the standard rate to attend the Forum.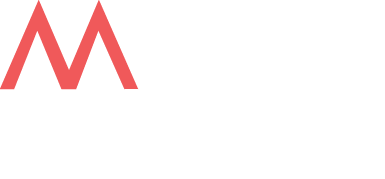 MALAYSIAN VENTURE CAPITAL & PRIVATE EQUITY ASSOCIATION (MVCA)
B-11-11 Atria SoFo Suites,
Jalan SS 22/23 Damansara Jaya,
47400 Petaling Jaya, Selangor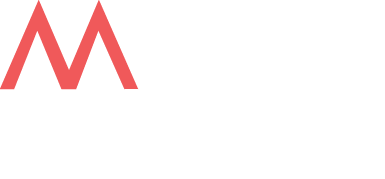 MALAYSIAN VENTURE CAPITAL &
PRIVATE EQUITY ASSOCIATION (MVCA)
B-11-11 Atria SoFo Suites,
Jalan SS 22/23 Damansara Jaya,
47400 Petaling Jaya, Selangor