As firms join the fundraising trail at an unprecedented rate, the role of investor relations in a private equity firm has never been more crucial. The ability to attract, meet the needs of and retain investors has assumed great significance with a growing number of Managing Partners channelling their firms' activities in the area.
VCCircle Network's two-day, comprehensive masterclass on Investor Relations & Fundraising for Private Equity will examine:
What institutional investors really want and how to best manage relationships
The essential aspects of the relationship between GPs and LPs
Skills and techniques required to manage the needs of both investors & internal stakeholders
From this immersive training programme, participants will gain an invaluable tool kit that can be immediately put into practice to improve their firm's fundraising, investor relations and communication activities. The course is aimed at partner-level executives and investor relations professionals within the private equity firms.
Programme Instructor:
Anne-Maree Byworth
Former Director of Private Equity, CDC Group PLC – The fund of funds business owned by the British government that invests in developing economies of Africa, Asia & Latin America. Anne-Maree has chaired CDC's investment committee & coordinated the firm's private equity fund investments activity across the globe.
Founder & Managing Director, Watledge Consulting Limited – a registered private equity advisory firm in UK, that advises clients in newer private equity markets, particularly in Asia & Africa.
Venue:
Hotel Grand Copthorne Waterfront |392 Havelock Road, Singapore 169663
Date:
17-18 March 2016
Time:
9.00 AM – 5.00 PM (Both Days)
MVCA members
Discounted Fee:
USD US$ 1500
per participant (Save US$ 750 off Standard Fee).
How to Register:
Contact – Anand Sharma: (+91) 9868806791 / (+91) 120-4171111
Email – Email your interest at training@vccircle.com
Register Online – Using your credit card Click Here (Use Disc Code: VCCIR1500)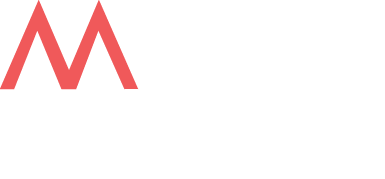 MALAYSIAN VENTURE CAPITAL & PRIVATE EQUITY ASSOCIATION (MVCA)
B-11-11 Atria SoFo Suites,
Jalan SS 22/23 Damansara Jaya,
47400 Petaling Jaya, Selangor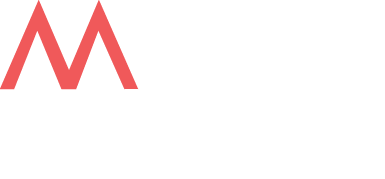 MALAYSIAN VENTURE CAPITAL &
PRIVATE EQUITY ASSOCIATION (MVCA)
B-11-11 Atria SoFo Suites,
Jalan SS 22/23 Damansara Jaya,
47400 Petaling Jaya, Selangor