13 MAY 2016, KUALA LUMPUR CONVENTION CENTRE
Be in The Spotlight with VC2E Networking
Are you an inventor or investor? Are you looking for a really good platform to shine?
Then, show up at ITEX 2016!
The annual "Venture Capitals Talk to Entrepreneurs" brought to you by ITEX and Malaysian Venture Capital and Private Equity Association (MVCA) returns for the 9th year. The event aimed at providing a business matchmaking platform between inventor and investors has been receiving increasingly encouraging turnout year after year!!
Participants stand to benefit from stimulating engagements and rewarding exposures at the event. This year's agenda will be no different from the previous years. The event will feature a line-up of impeccable speakers from venture capital companies, angel investors and financiers.
The engagements at this event are designed to accommodate to the interest of VCs and investors such as:
• Increasing their presence among the rapidly evolving entrepreneurs' society
• Better inform inventors of their investments, stage and size
• Encourage higher submission of business plans and proposals
Entrepreneurs are also set to make great strides by being part of the event:
• Picking up valuable skills to vie for investors attention
• Better understand areas of business funding
• Learn top notch presentation skills and the preparation of feasible business plans
Do not miss this opportunity to network with experienced mentors and players in the industry!!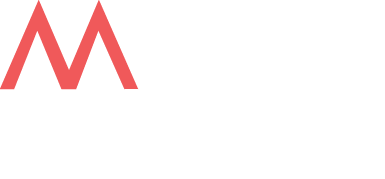 MALAYSIAN VENTURE CAPITAL & PRIVATE EQUITY ASSOCIATION (MVCA)
B-11-11 Atria SoFo Suites,
Jalan SS 22/23 Damansara Jaya,
47400 Petaling Jaya, Selangor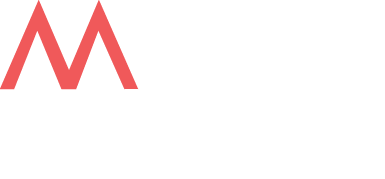 MALAYSIAN VENTURE CAPITAL &
PRIVATE EQUITY ASSOCIATION (MVCA)
B-11-11 Atria SoFo Suites,
Jalan SS 22/23 Damansara Jaya,
47400 Petaling Jaya, Selangor