3rd August 2016
The Malaysian Venture Capital & Private Equity Association (MVCA) will be organising a Companies Bill Workshop & MVCA Hari Raya Open House at the Sime Darby Convention Centre, Bukit Kiara
This interactive session covered by prominent professionals welcomes all of you from the Venture Capital and Private Equity Industry to participate for further understanding on the revised Company Act and the relevant Tax information.
Please find the details below for your kind reference:
Event: Companies Bill Workshop
Event Date: 3rd August 2016 (Wednesday)
Time: 10am to 2pm (Registration starts at 9am)
Venue: Banyan Casuarina Room
Sime Darby Convention Centre, Bukit Kiara
Price: RM200
(To be followed by MVCA Hari Raya Open House from 2pm to 6pm)
We look forward to hearing from you soon and it would be our pleasure to entertain any enquiries that you may have.
Please find the related forms for your kind reference. For more information on the event, please kindly give us a call at 03-2300 6550 or email our Secretariat at tharmini@mvca.org.my. We look forward to your reply soon.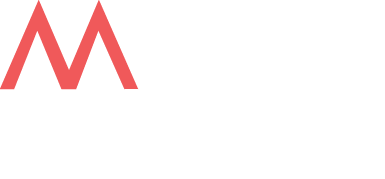 MALAYSIAN VENTURE CAPITAL & PRIVATE EQUITY ASSOCIATION (MVCA)
B-11-11 Atria SoFo Suites,
Jalan SS 22/23 Damansara Jaya,
47400 Petaling Jaya, Selangor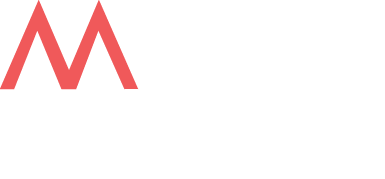 MALAYSIAN VENTURE CAPITAL &
PRIVATE EQUITY ASSOCIATION (MVCA)
B-11-11 Atria SoFo Suites,
Jalan SS 22/23 Damansara Jaya,
47400 Petaling Jaya, Selangor