Happy 2017 From Malaysian Venture Capital & Private Equity Association (MVCA)!
Welcoming the Year of Fire Rooster, we will once again be having the annual Gong Xi Networking event. Celebrating the season of festivity, this is also the time we could meet old friends and potential business connections. 
Join us all from 1 1 am to 3pm on the 22″d of February (Wednesday) at the Sime Darby Convention Centre in Bukit Kiara for a Chinese New Year Yee Sang buffet lunch with like minded industry players from start-up companies, growing companies and even mature companies. 
Great company and great food so why miss it? Feel free to bring along members from your investee companies and from your esteemed organization to this event. 
Please find the reply form for your kind reference. For more information on the event, kindly give us a call at 03-2300 6550 or email our Secretariat at tharminit'auvca.org.mv / azida@mvca.org.my / sabrina@mvca.org.my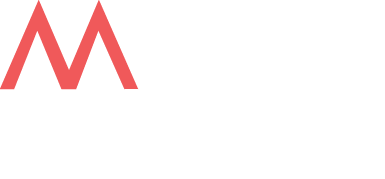 MALAYSIAN VENTURE CAPITAL & PRIVATE EQUITY ASSOCIATION (MVCA)
B-11-11 Atria SoFo Suites,
Jalan SS 22/23 Damansara Jaya,
47400 Petaling Jaya, Selangor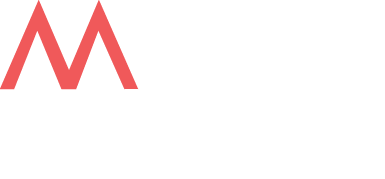 MALAYSIAN VENTURE CAPITAL &
PRIVATE EQUITY ASSOCIATION (MVCA)
B-11-11 Atria SoFo Suites,
Jalan SS 22/23 Damansara Jaya,
47400 Petaling Jaya, Selangor