Valuation of Techstartups,ECommerce and Internet Companies, 11th Oct | Kualalumpur
Success stories of technology startups such as Google, Alibaba, Flipkart and Amazon have not left Southeast Asia untouched. After the booming Indian startup scene, a number of ASEAN countries are now gearing up to attract entrepreneurs and stimulate the creation and growth of startups. China and India, in fact, are leading the trend not only in Asia but globally.
Of late, the exponential growth in market value of technology startups worldwide has generated great curiosity in investors and investees. In this workshop conducted by i-Deals Network in Jakarta for participants, experts will train participants about new valuation methods and approaches along with real life case studies.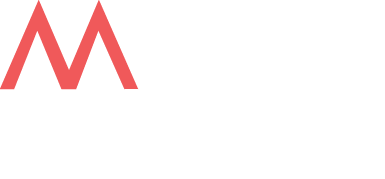 MALAYSIAN VENTURE CAPITAL & PRIVATE EQUITY ASSOCIATION (MVCA)
B-11-11 Atria SoFo Suites,
Jalan SS 22/23 Damansara Jaya,
47400 Petaling Jaya, Selangor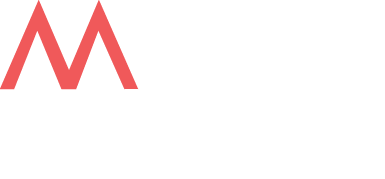 MALAYSIAN VENTURE CAPITAL &
PRIVATE EQUITY ASSOCIATION (MVCA)
B-11-11 Atria SoFo Suites,
Jalan SS 22/23 Damansara Jaya,
47400 Petaling Jaya, Selangor