17 January 2018
Asia Private Equity Forum 2018
The Asia Private Equity Forum, a major industry event with a global footprint, is organized annually by the Hong Kong Venture Capital and Private Equity Association and forms an integral part of the Hong Kong Government-sponsored International Financial Week.
The 2018 forum will feature more than 80 speakers addressing key issues facing investors in Asian private markets, including those of China, India, Southeast Asia, Japan and Korea. Keynote speakers include:
The Financial Secretary of the HKSAR on Hong Kong's place in the regional private equity ecosystem
Bain Capital's head of China investments on how a global leader is addressing Asia's largest private equity market
The co-founder of one of Asia's leading alternative asset management firms on how regional markets are evolving
The regional head of Canada's national pension plan on their substantial commitments to Asia
Speakers from the limited partner sector will include representatives of leading institutional investors the Caisse de dépôt et placement du Québec, Canada Pension Plan Investment Board, Ontario Teachers' Pension Plan and the Public Officials Benefit Association of Korea as well as professionals representing many family offices, funds of funds managers and advisory firms.
Also on the program will be general partner professionals representing more than 40 Asian and global firms, including senior figures from Abraaj, Apollo, Avenue, Baring Asia, Blackstone, the Carlyle Group, CDH, J-Star, KKR, L Catterton, Mindworks, Navis, PAG, the Rohatyn Group and SSG, to name just a few.
Some 700 persons attended the 2017 forum, more than half of whom were partners and C-suite executives. Given the dynamism that continues to characterize private investment activity in Asia, it is expected that APEF 2018 will attract an even larger audience.
Details of the Asia Private Equity Forum 2018 are as follow:
Date: 17 January 2018 (Wed)
Time: 8:30 am – 5:30 pm followed by cocktail reception
Venue: S421, Hong Kong Convention and Exhibition Centre (Old Wing), 1 Expo Drive, Wan Chai, Hong Kong
Registration:
http://apef.hkvca.com.hk/registration/
Quote "APEF-MVCA" to enjoy 20% off the non member rate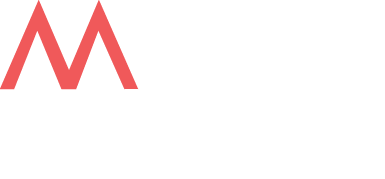 MALAYSIAN VENTURE CAPITAL & PRIVATE EQUITY ASSOCIATION (MVCA)
B-11-11 Atria SoFo Suites,
Jalan SS 22/23 Damansara Jaya,
47400 Petaling Jaya, Selangor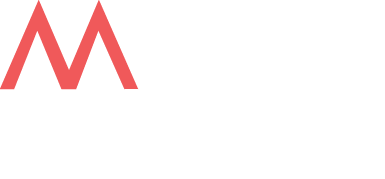 MALAYSIAN VENTURE CAPITAL &
PRIVATE EQUITY ASSOCIATION (MVCA)
B-11-11 Atria SoFo Suites,
Jalan SS 22/23 Damansara Jaya,
47400 Petaling Jaya, Selangor