Network with leading players in the Private Equity scene while learning what they practice in the industry at the upcoming EnRoute Private Capital Meeting in Singapore. EnRoute Meetings are kept exclusive and designed to provide you with important connections in half the time as compared to traditional full-day conferences.
Don't miss out as our speakers will be discussing topics including How LPs Approach the SEA Market in 2018, Growth in the SEA Tech Scene, and China's Growing Involvement In SEA & Beyond.
VC2E 2018
Commercializing Your Business
11 May 2018 (Friday) 3.00pm – 6.00pm
Hall 6 event square, Kuala Lumpur Convention Centre
Venture Capital to Entrepreneur (VC2E) is an event organized by Malaysian Venture Capital & Private Equity Association with our strategic partner ITEX'18, to give an insight to venture capital. Notable speakers from venture capital companies, angel investors and other financiers will impart their knowledge and assist entrepreneurs in understanding the basic and important aspect in business.
Insight for the entrepreneurs
1) Introduction to Venture Capital
2) Commercialize Your Product
3) Early Stage Financial Management
4) Challenges in Building A business
Everyone is invited, especially entrepreneurs.
GRAB YOUR FREE SEATS FAST!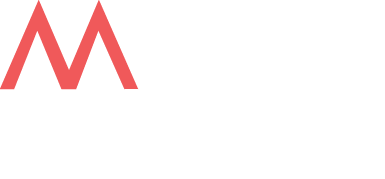 MALAYSIAN VENTURE CAPITAL & PRIVATE EQUITY ASSOCIATION (MVCA)
B-11-11 Atria SoFo Suites,
Jalan SS 22/23 Damansara Jaya,
47400 Petaling Jaya, Selangor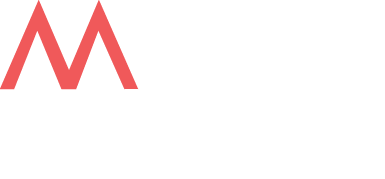 MALAYSIAN VENTURE CAPITAL &
PRIVATE EQUITY ASSOCIATION (MVCA)
B-11-11 Atria SoFo Suites,
Jalan SS 22/23 Damansara Jaya,
47400 Petaling Jaya, Selangor