Network with leading players in the Private Equity scene while learning what they practice in the industry at the upcoming EnRoute Private Capital Meeting in Singapore. EnRoute Meetings are kept exclusive and designed to provide you with important connections in half the time as compared to traditional full-day conferences.
Don't miss out as our speakers will be discussing topics including How LPs Approach the SEA Market in 2018, Growth in the SEA Tech Scene, and China's Growing Involvement In SEA & Beyond.
Date: 8 June 2018
Venue: Novotel Clarke Quay, Singapore
**MVCA Members get a 20% discount on all ticket purchases!**
Quote 'MVCA20SG' in an email to adela@pe-techconference.com to redeem your discount and register.
**You will also receive a digital copy of the 2018 PEVC Report by Preqin for free upon registration.**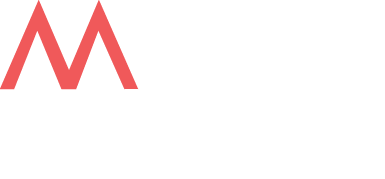 MALAYSIAN VENTURE CAPITAL & PRIVATE EQUITY ASSOCIATION (MVCA)
B-11-11 Atria SoFo Suites,
Jalan SS 22/23 Damansara Jaya,
47400 Petaling Jaya, Selangor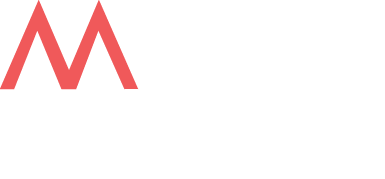 MALAYSIAN VENTURE CAPITAL &
PRIVATE EQUITY ASSOCIATION (MVCA)
B-11-11 Atria SoFo Suites,
Jalan SS 22/23 Damansara Jaya,
47400 Petaling Jaya, Selangor