SOUTHEAST ASIA VENTURE CAPITAL & PRIVATE EQUITY CONFERENCE 2018 (SEAVCPE 2018)
Date : 31st July 2018 (Tuesday)
Time : 8:30 am – 5:30 pm
Venue : Securities Commission
Theme : Regional Investments – Local
Price / Rate
– SEAVCPE Conference 2018
– RM1300 – Members
– RM1500 – Non-Members
– Bundle Rate (SEAVCPE + Annual Dinner & Awards Night 2018)
– RM1550 – 1 pass + 1 Seat (Members)
– RM1850 – 1 pass + 1 Seat (Non-Members)
Malaysian Venture Capital & Private Equity Association (MVCA) will once again be organizing the annual awaited conference, Southeast Asia Venture Capital & Private Equity Conference 2018 (SEAVCPE 2018) as below;
The one-day event enters its fifth this year, to continuously provide more than 150 industry players the awareness of industry's best practices and current challenges, understand various impacts, benefit opportunities and explore best alternatives of the venture capital and private equity industry in the region.
Based on the theme Regional Investments- Local Insights, this year's talk, and discussions include more foreign speakers, particularly from Indonesia, Singapore, Philippines, Thailand, and Vietnam. They will be giving an in-depth sharing of local investment experiences for participants to gain broader perspective and knowledge on regional investments and possible ideas of expansion.
We also will be having these sessions;
GLIC Investment and Q&A
Is Valuation Streaming to the Stratosphere
Our speakers and panelist are from COPE Private Equity, EPF, KWAP, Monk's Hill Ventures, Vynn Capital, Venturra Capital, Captii Ventures, Vynn Capital and many more.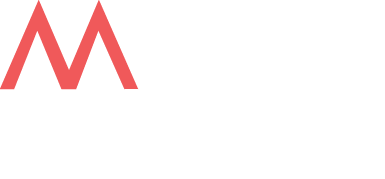 MALAYSIAN VENTURE CAPITAL & PRIVATE EQUITY ASSOCIATION (MVCA)
B-11-11 Atria SoFo Suites,
Jalan SS 22/23 Damansara Jaya,
47400 Petaling Jaya, Selangor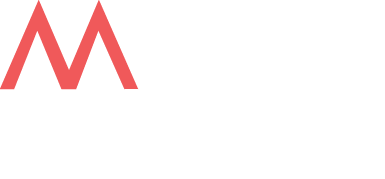 MALAYSIAN VENTURE CAPITAL &
PRIVATE EQUITY ASSOCIATION (MVCA)
B-11-11 Atria SoFo Suites,
Jalan SS 22/23 Damansara Jaya,
47400 Petaling Jaya, Selangor