5 – 6 December 2018
Conrad, Tokyo
Gain local knowledge. Build new partnerships. Uncover lasting opportunities.
10% Discount – VIP code: FKR2473MVCA
Visit website
We're proud to be partnering with SuperReturn Japan 2018! Here are 5 reasons why you should join us at the gateway to Japanese private equity and venture capital.
Global scale meets local perspective. With speakers and attendees travelling in from the US, Europe and the rest of Asia, the insights are truly global.
Meet the best. 80% of attendees will be industry leading GPs and local and international LPs. All coming together to share best practice and discover new opportunities.
The leading LPs. We leverage global connections with key LPs and GPs to ensure the right investors are in Tokyo.
More LP-led content. Tailored content for LPs as well as an LP only breakfast.
Learn from the best. 60+ industry leaders will take to the stage to share their insights, expertise and hands-on, practical advice.
For more information or to register:
call: +44 (0)20 3377 3279
email: gf-registrations@knect365.com
or visit the website: https://goo.gl/S21GVK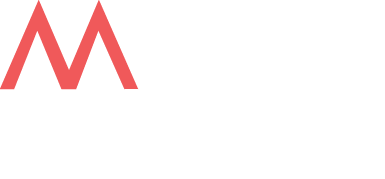 MALAYSIAN VENTURE CAPITAL & PRIVATE EQUITY ASSOCIATION (MVCA)
B-11-11 Atria SoFo Suites,
Jalan SS 22/23 Damansara Jaya,
47400 Petaling Jaya, Selangor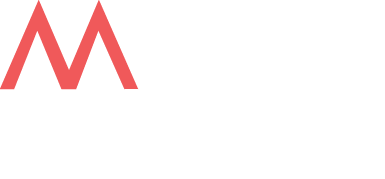 MALAYSIAN VENTURE CAPITAL &
PRIVATE EQUITY ASSOCIATION (MVCA)
B-11-11 Atria SoFo Suites,
Jalan SS 22/23 Damansara Jaya,
47400 Petaling Jaya, Selangor