The Asia Private Equity Forum (APEF) is a leading industry event with increasing regional and global influence. Organized each year by the Hong Kong Venture Capital and Private Equity Association (HKVCA), Asia's oldest and largest private equity industry group, APEF 2019 will be held during the Hong Kong Government's annual international financial week. As in previous years, APEF will immediately follow the Asian Financial Forum and will take place at the same venue. The HKSAR Financial Secretary will again open the event. 
The speaker line-up for APEF 2019 will feature more than 80 of the region's leading limited partners, investors, advisors and consultants who will discuss the changes and challenges emerging as the private markers of Asia continue to broaden and deepen. Industry practitioners will address key issues facing investors in China, India, Southeast Asia, Japan and Korea as well as specific topics such as venture capital investing, private equity real estate, co-investments, liquidity solutions, fundraising and investor relations, post-investment value creation and regulatory matters.
More than half of the nearly 700 attendees at APEF 2018 were partners and C-suite executives and there is little doubt that APEF 2019 will attract an even larger audience representing the private equity industry's regional and global leadership.
Date:
16 January, 2019 (Wed)
Time: 8:30 – 17:30 (Followed by Cocktail Reception)
Venue:
Forum – S421, Hong Kong Convention and Exhibition Centre (Old Wing), 1 Expo Drive, Wan Chai, HK
Lunch – Chancellor Room, Hong Kong Convention and Exhibition Centre
Registration:
Members of Supporting Organizations: Standard rate: HK$6,640 HK$8,300
NZVCA members can enjoy supporting organization discount rate of 20% off from the standard rate. Please quote "APEF19MVCA" for enjoying the discount.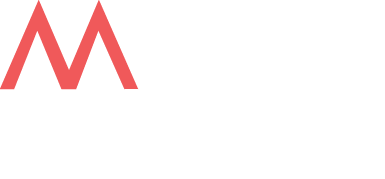 MALAYSIAN VENTURE CAPITAL & PRIVATE EQUITY ASSOCIATION (MVCA)
B-11-11 Atria SoFo Suites,
Jalan SS 22/23 Damansara Jaya,
47400 Petaling Jaya, Selangor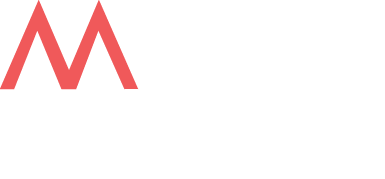 MALAYSIAN VENTURE CAPITAL &
PRIVATE EQUITY ASSOCIATION (MVCA)
B-11-11 Atria SoFo Suites,
Jalan SS 22/23 Damansara Jaya,
47400 Petaling Jaya, Selangor