5th April 2019
Join us to gear up for 2019.
The pitch is we are building a sustainable and robust ecosystem for investments, Investors, Startups, Scaleups, GLF, Private Equity, Corporate and more.
We will be launching a few initiatives under MVCA – join us a for a practical workshop focusing on funding basics and know-hows such as the types of investors, basic company structure, how to create pitch deck and meeting investors.
(Strictly for limited pax and registered attendees only) No walk-ins.
Registration starts at 2pm. Classes will start 230pm.
Who are the tutors?
Mr. Victor Chua Kok Hoe – Vynn Capital
Mr. Michael Lim – Crowe Growth Consulting Sdn Bhd
Digital certificates of attendance will be given to each attendee.
See you on 5th April 2019!
(There will be no walk-ins allowed) All tickets are non-refundable and non-transferable.
*For students, please forward a copy of your valid student ID & confirmed Peatix ticket to via Facebook Page messager.
(https://www.facebook.com/MVCAinvestors)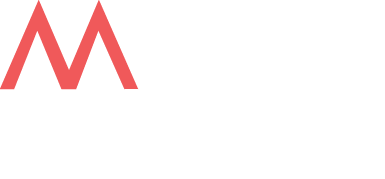 MALAYSIAN VENTURE CAPITAL & PRIVATE EQUITY ASSOCIATION (MVCA)
B-11-11 Atria SoFo Suites,
Jalan SS 22/23 Damansara Jaya,
47400 Petaling Jaya, Selangor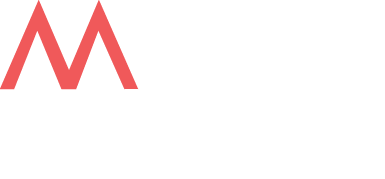 MALAYSIAN VENTURE CAPITAL &
PRIVATE EQUITY ASSOCIATION (MVCA)
B-11-11 Atria SoFo Suites,
Jalan SS 22/23 Damansara Jaya,
47400 Petaling Jaya, Selangor