30th April 2019
Join us to gear up for 2019. The pitch is we are building a sustainable and robust ecosystem for investments, Investors, Startups, Scaleups, GLF, Private Equity, Corporate and more.
We will be launching a few initiatives under MVCA – join us a for a panel, networking and dinner.
Who are the Speakers / Panellists?
Mr. Victor Chua Kok Hoe – Vynn Capital Sdn. Bhd.
Mr. ST Chua – Sun SEA Capital
Mr. Rushdi – 500 Startups
Mr. Matt Lee Chan Yip – Cradle Seed Ventures Management Pte. Ltd.
Event Details:-
Date: 30th April 2019
Time: 6pm-10pm
Venue: Co-labs , Level 4, The Starling Mall, PJ
Registration link: MVCA (Panel) – Local v Foreign Venture Capitalists – https://peatix.com/event/621426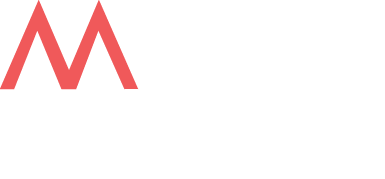 MALAYSIAN VENTURE CAPITAL & PRIVATE EQUITY ASSOCIATION (MVCA)
B-11-11 Atria SoFo Suites,
Jalan SS 22/23 Damansara Jaya,
47400 Petaling Jaya, Selangor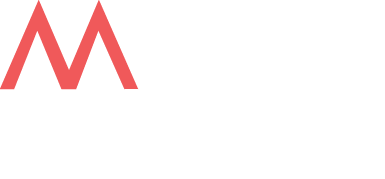 MALAYSIAN VENTURE CAPITAL &
PRIVATE EQUITY ASSOCIATION (MVCA)
B-11-11 Atria SoFo Suites,
Jalan SS 22/23 Damansara Jaya,
47400 Petaling Jaya, Selangor