3rd May 2019
​Here's good news.
Head over to Malaysian Venture Capital & Private Equity Association's (MVCA) VC2E-ITEX 2019 event to have a better understanding of how Venture Capital (VC) players choose to fund your business.
It's going to be a very interactive and hands-on approach. Bring your product/inventions or ideas and have a floor discussion with two VC players.
Date: 3rd May 2019 (Friday)
Time: 3:00 pm to 6:00 pm
Venue: Hall 3, Event Square, Kuala Lumpur Convention Centre
Everyone is welcome and the best part is, it's FREE!
Only 100 seats available so hurry up!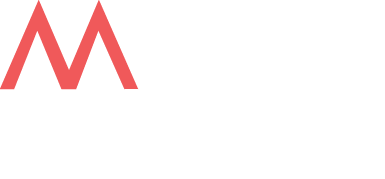 MALAYSIAN VENTURE CAPITAL & PRIVATE EQUITY ASSOCIATION (MVCA)
B-11-11 Atria SoFo Suites,
Jalan SS 22/23 Damansara Jaya,
47400 Petaling Jaya, Selangor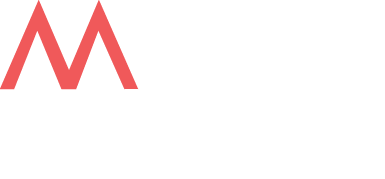 MALAYSIAN VENTURE CAPITAL &
PRIVATE EQUITY ASSOCIATION (MVCA)
B-11-11 Atria SoFo Suites,
Jalan SS 22/23 Damansara Jaya,
47400 Petaling Jaya, Selangor