Register for free:
https://us02web.zoom.us/webinar/register/7016158687849/WN_42zintI0RA-NBjBGgooCqg
Investing landscape for the investors and companies/startups have dramatically changed during covid times. MVCA (Malaysian Venture Capital and Private Equity Association) are pleased to invite our experts on the panel to share their views on stage:-
a) Victor Chua, Founding & Managing Partner of Vynn Capital, Chairman of MVCA
b) Sai Kit, Chief Executive of Captii Ventures, Honorary Secretary of MVCA
c) Dato' Syed Haizam Jamalullail (DSIS, SMS), Managing Partner. Tuas Capital Partners
d) Raymond, Venture Partner, Sun Sea Capital
e) Amin Ashari Tan Sri Dato Seri Paduka Dr. Shafie Salleh, Partner, Intres Capital Partners
f) Jenna, MVCA – Moderator
g) Jes Min, Founder – Recommend Group
h) Shazy Noorazman, CEO -Ouch!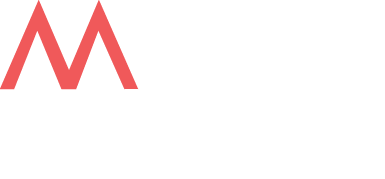 MALAYSIAN VENTURE CAPITAL & PRIVATE EQUITY ASSOCIATION (MVCA)
B-11-11 Atria SoFo Suites,
Jalan SS 22/23 Damansara Jaya,
47400 Petaling Jaya, Selangor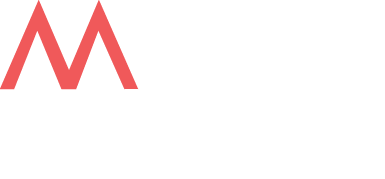 MALAYSIAN VENTURE CAPITAL &
PRIVATE EQUITY ASSOCIATION (MVCA)
B-11-11 Atria SoFo Suites,
Jalan SS 22/23 Damansara Jaya,
47400 Petaling Jaya, Selangor