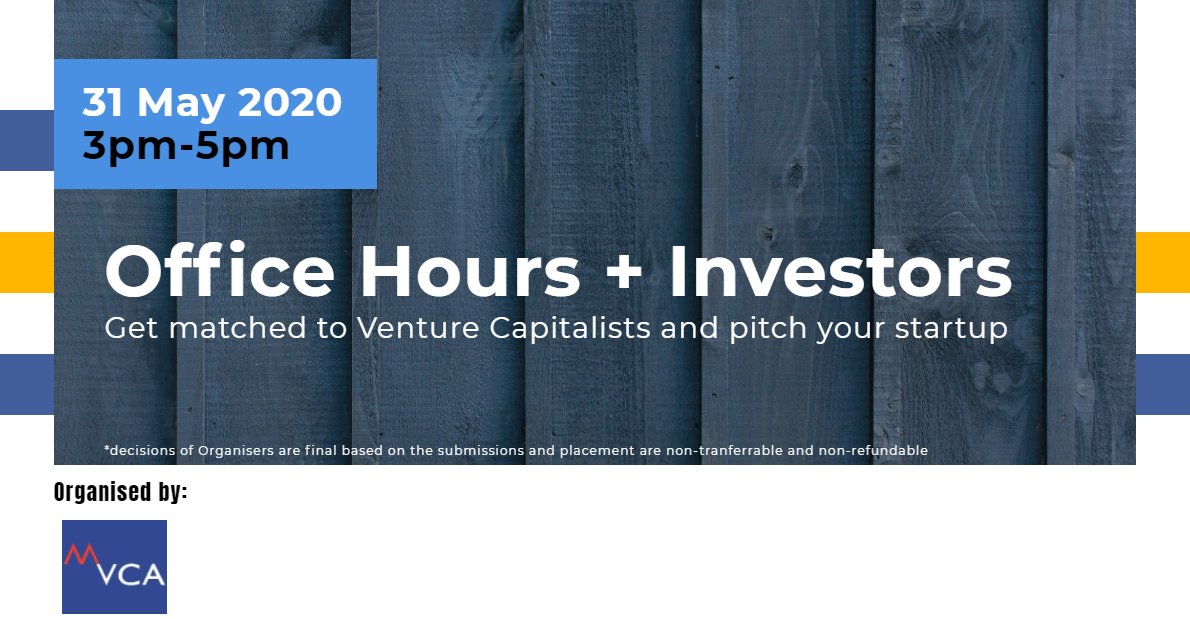 MVCA would like to invite you to join us on 31 May 2021 (Monday) from
_2.30pm-5.00pm MYT_.
Please purchase your tickets (while seats last)
https://mvcaofficehours.peatix.com/
Each session (breakout room) is approximately 30 minutes.
Each ticket is for 1 person from your team.
Please send your pitch deck to jenna@mvca.org.my for us to match you to
investors as soon as possible with ticket proof of purchase (while seats
last).
Your zoom link will be emailed after the pitch deck is received.
1st office hours on 31 May 2021 (2.30pm-5pm)
– Eleanor Choong, Head, iLabs Ventures & Sunway FutureX Farm [seed]
https://www.linkedin.com/in/eleanorchoong/ 
– Mohammad Hazani, Director, Technology Ventures at Malaysian Technology
Development Corporation [Series A]-https://www.linkedin.com/in/hazani/
– Victor Chua, Founding & Managing Partner of Vynn Capital [seed-A] –
https://www.linkedin.com/in/victor4chua/
– Sai Kit, Chief Executive, Captii Ventures –
https://www.linkedin.com/in/saikit-n-4b123222/
-Syafiq, MAVCAP –
https://www.linkedin.com/in/muhammad-syafiq-shamsuddin-19415175/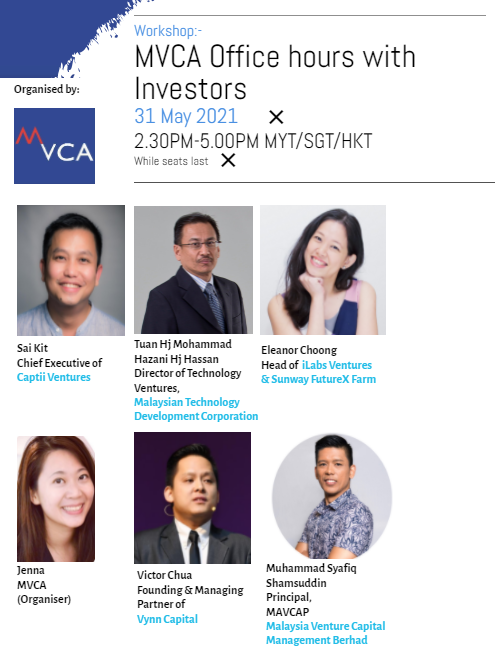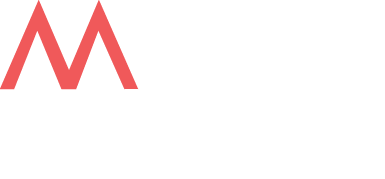 MALAYSIAN VENTURE CAPITAL & PRIVATE EQUITY ASSOCIATION (MVCA)
B-11-11 Atria SoFo Suites,
Jalan SS 22/23 Damansara Jaya,
47400 Petaling Jaya, Selangor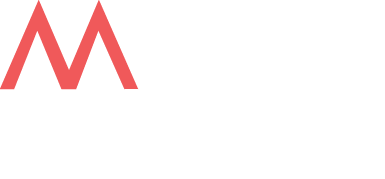 MALAYSIAN VENTURE CAPITAL &
PRIVATE EQUITY ASSOCIATION (MVCA)
B-11-11 Atria SoFo Suites,
Jalan SS 22/23 Damansara Jaya,
47400 Petaling Jaya, Selangor