Tuesday, 25 February 2014 (10.00am) @ KLGCC
A special talk by AON for VCs and PEs discussing issues like Transactions Liability Insurance Solutions in M&A Transactions, Due Diligence on Minimising Risk in Transactions and Private Equity Insurance Program. Speakers include Murray Wood, Justin McCarthy and Sandra Lee from AON.
Come and discuss the latest trends and issues in M&A transactions and risk mitigation strategies. For registration, please fill up the form or call MVCA Secretariat @ +603-2011 7711. See you there!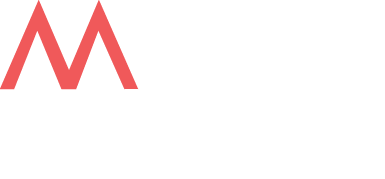 MALAYSIAN VENTURE CAPITAL & PRIVATE EQUITY ASSOCIATION (MVCA)
B-11-11 Atria SoFo Suites,
Jalan SS 22/23 Damansara Jaya,
47400 Petaling Jaya, Selangor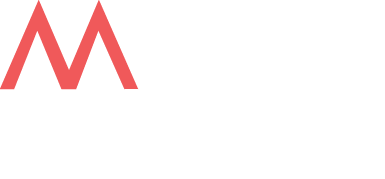 MALAYSIAN VENTURE CAPITAL &
PRIVATE EQUITY ASSOCIATION (MVCA)
B-11-11 Atria SoFo Suites,
Jalan SS 22/23 Damansara Jaya,
47400 Petaling Jaya, Selangor