Thursday, 30 October 2014 @ MSC Cyberport, Jalan Bukit Meldrum, Johor Bahru
Inviting all technoprenerus, entrepreneurs, researchers, academicians, innovators and more!
We had a wonderful VC2E event in Penang and are looking forward to be in Johor and meet the business owners and technology generators and developers to introduce you further to VENTURE CAPITAL FUNDing.
This is an informal event – come, meet and talk to the VCs as casual as possible. 
For more information please call MVCA Secretariat @ +603-2300 6550 or email info@mvca.org.my. Register NOW!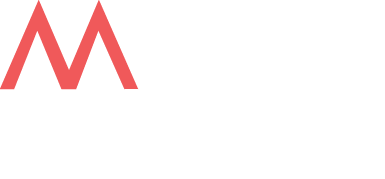 MALAYSIAN VENTURE CAPITAL & PRIVATE EQUITY ASSOCIATION (MVCA)
B-11-11 Atria SoFo Suites,
Jalan SS 22/23 Damansara Jaya,
47400 Petaling Jaya, Selangor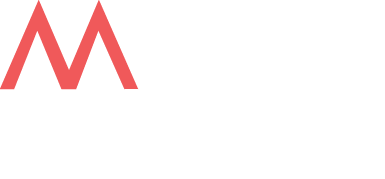 MALAYSIAN VENTURE CAPITAL &
PRIVATE EQUITY ASSOCIATION (MVCA)
B-11-11 Atria SoFo Suites,
Jalan SS 22/23 Damansara Jaya,
47400 Petaling Jaya, Selangor